We believe pets are part of our families and strive to provide loving, compassionate, and quality basic veterinary care at an affordable price for YOUR Angels Among Us!!
What we can do for your pets
We're fully equipped to provide spay and neuter surgeries. Our staff is dedicated to providing the best possible care for your pet both before and after surgery.
Providing a full range of veterinary dental care including cleanings, adjustments, filing, extractions, and repair of your pet's teeth.
Examinations, vaccinations, heartworm prevention, and routine deworming.
Half day or full day pricing available.
We provide a home away from home for your pet while you're away. Leave them in the hands of our diligent and attentive staff.
Animal Health Techinician/receptionist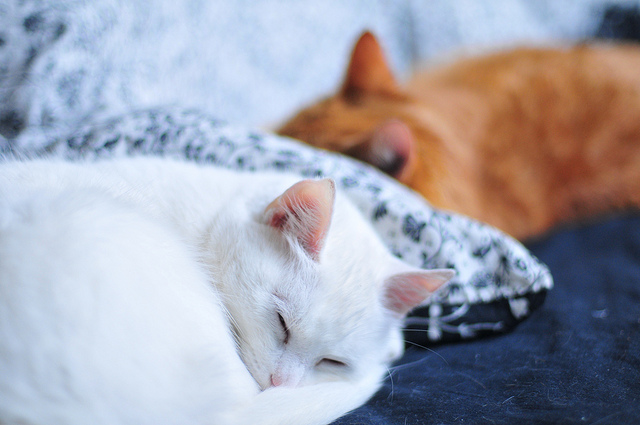 Have you ever wondered why your cat sleeps so much? You've probably noticed them lounging around the house a lot – or on you! – but did you know this is caused by genetics? Understanding the why and how of your cats sleeping pattern is an important way to keep them healthy and happy. Your […]
Read more
What our clients think of us
Thank you to Angels Among Us Veterinary Service for taking such good care of Sophie the Hot Rod Wonder Cat! Dr. Noyes and her staff go above and beyond in their care and treatment and at an extremely affordable price! I highly recommend them for all your vet needs!
Took my babies to see Dr Noyes for their annual visit! Such a wonderful & compassionate staff – highly recommend!!
Great care at a great price!!
Thank you Dr. Noyes and staff for helping us with Noel!!
664 E. Broadway, Bloomfield, NM 87413, United States
angelsamongusvet@outlook.com